If you feel like your project is not moving fast enough, if you have trouble getting started, if you're not sure what should be your next move regarding engineering, I can help you by ...
Coaching you or your team to create or scale a product. If you are struggling with a particular point in your software production, be it work organization or something more technical, it can slow down your project. I can help you get over some roadblocks and move faster.
Audit or help you build your software engineering processes. Once you've built your MVP, it's important to you keep moving fast, deliver on time and don't introduce bugs. A strong engineering culture and simple yet effective processes can go a long way.
Helping you recruit developers or find your CTO. I'll be able to give you an external and technical point of view on any candidate you might want to hire.
Teaching non technical people about development. As a founder or product owner in a technology focused company, it is very important to have some technical knowledge to work effeciently. To do so, no need to become a full time developer: I can help you to quickly grasp the main concepts so you'll be able to understand what your technical team is doing.
Some Projects
Plato (formerly Birdly)

I helped a young team of entrepreneurs with no development background get accepted into Numa (previously "Le Camping") , and then get accepted into YCombinator. As tech advisor I contributed to technical decisions and figuring out how to handle the software side of their company while undergoing multiple pivots.
Drivy (acquired by Getaround)

I've lead the engineering team, scaling it from a few engineers to ~40 people. I also worked on most of the company's technical components such as the search algorithm, the mobile API, the fraud detection algorithms, the pricing structure, the internal workflow tools, the driver/car matching algorithm, the payment infrastructure...
HEC

I gave classes and lead workshops for HEC students wanting to create a web startup. As far as I know, it's the first time people were writting JavaScript in this business school.
WiFilles

I was in charge of the code section in the first promotion of WiFilles, a never seen before program to introduce girls to computer sciences. It was a success and WiFilles is gaining more and more traction.
MOOCs

I wrote and presented, in collaboration with OpenClassrooms, two MOOCs about Ruby and Git. They are still online and followed by tens of thousands of students.
Teaching, Talking, Mentoring
Here's a quick overview of the people and organizations I worked with or I'm currently working with on this matter.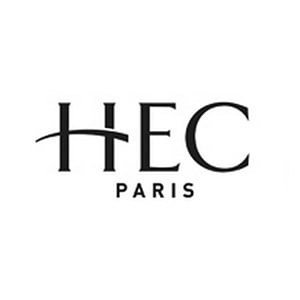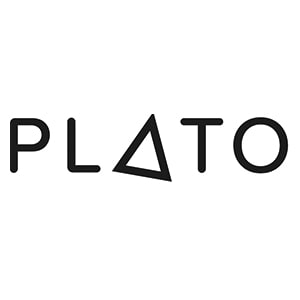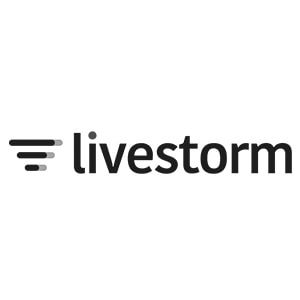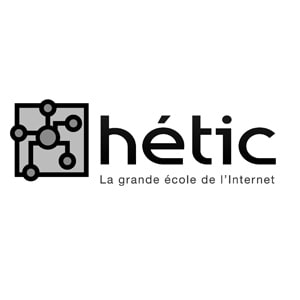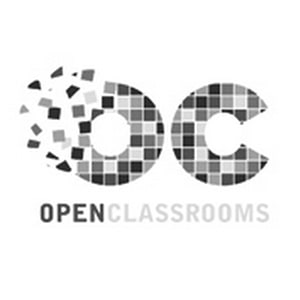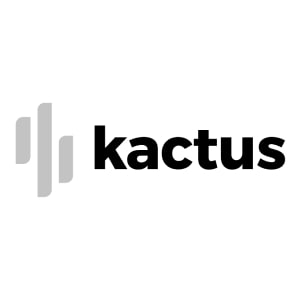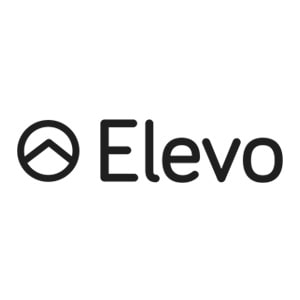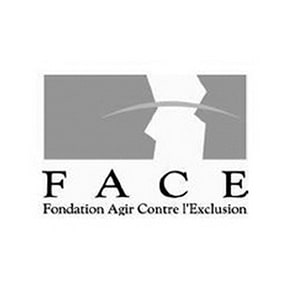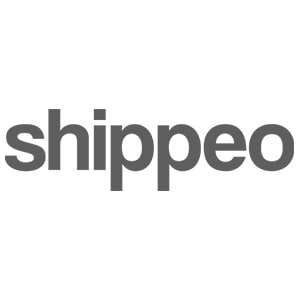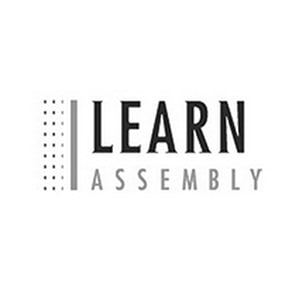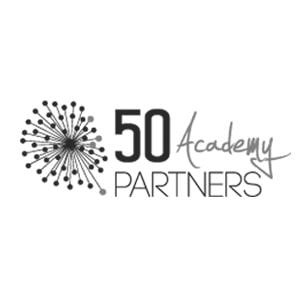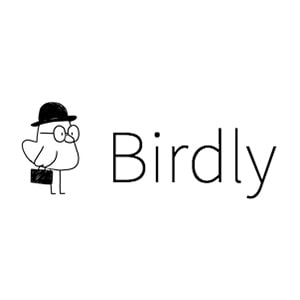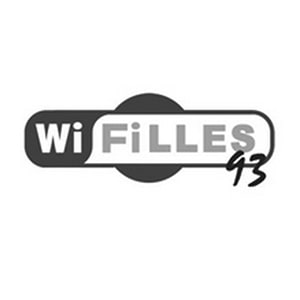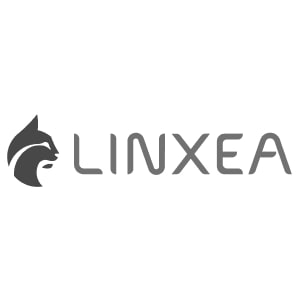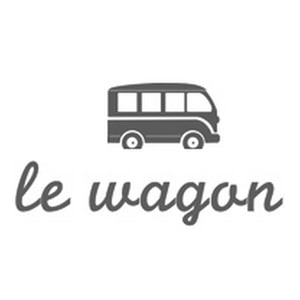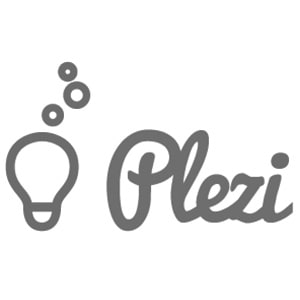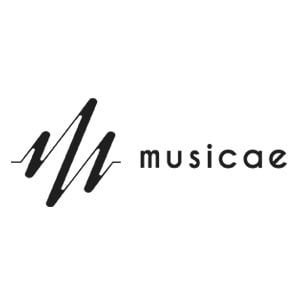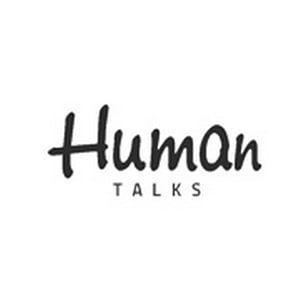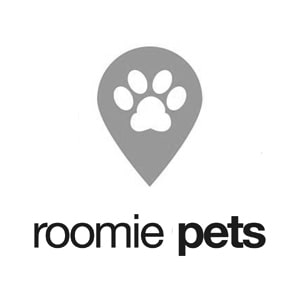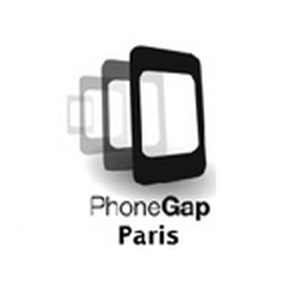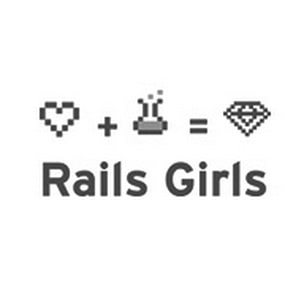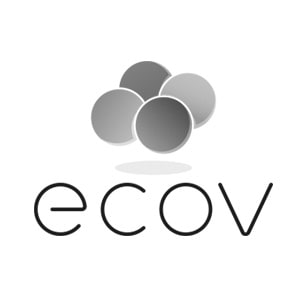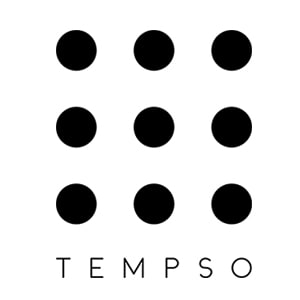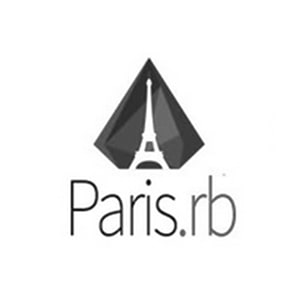 Contacting Me
Before contacting me, please understand that my time is limited, so it's possible that I won't be able to accept your project.
I'm localized in Paris, so if you need me in person... that's where I'll be! To contact me, you can send me an email with your project at marcg.gauthier -at- gmail -dot- com. Note that I prefer not to sign NDAs, however, if it's a requirement, I will require a fee to sign it.